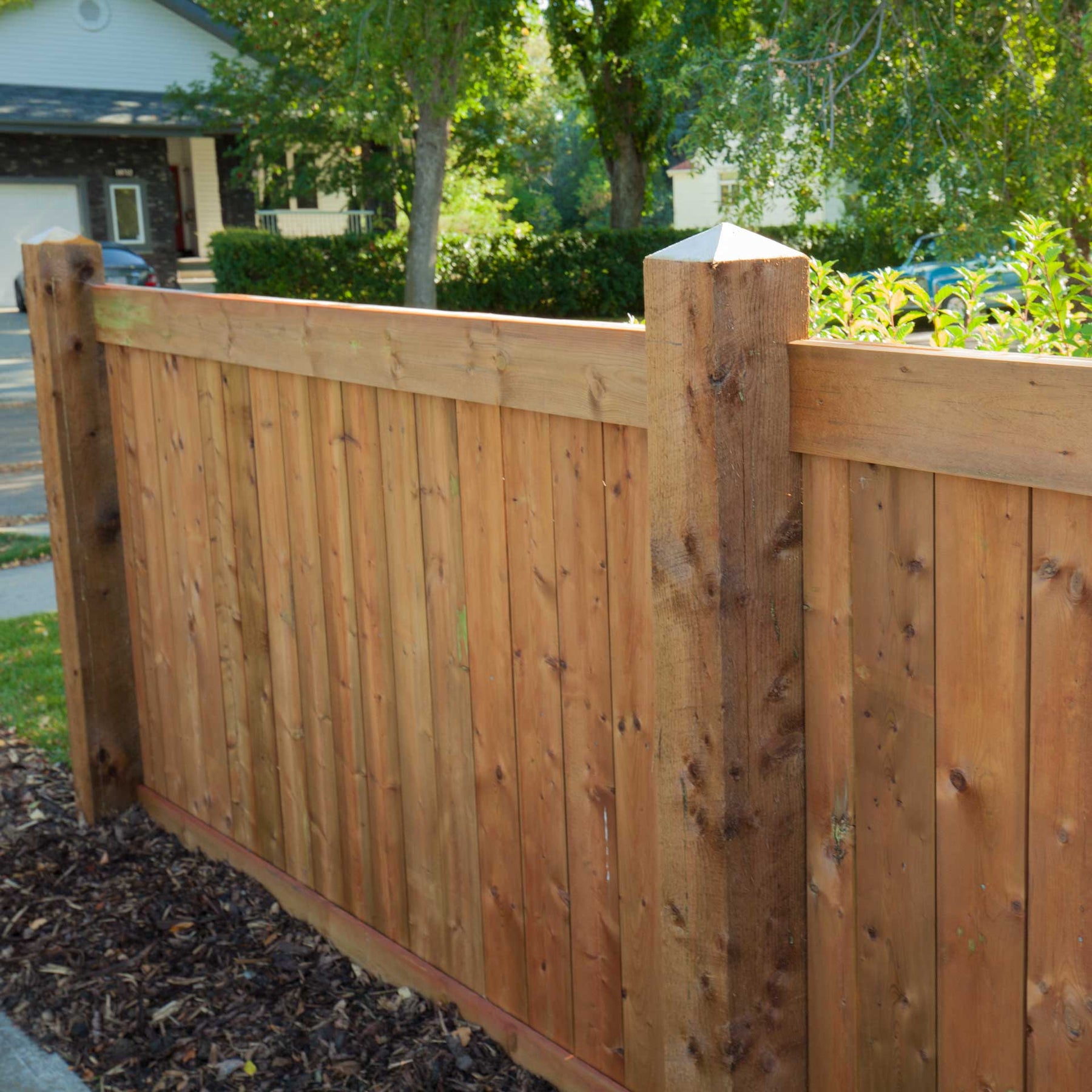 Fence Material List Calculator
Wood Fence Quantities Estimate
the material list includes
Fence Posts
Pickets (fence boards)
2x6 rails
2x4 brace(s)
Nails | Screws
Hings | Latches | Lag bolts | other hardware
Tip: Prebuild your gate(s) on a flat surface such as a driveway. And use Heavy-duty hinges and latches for a gate that closes like new for years to come.
Fence 3D Model
10 - 15-second load time
Hold left mouse button to orbit
Shift + left mouse button to pan
Mouse scroll to zoom
Legend
Corners | Ends
This example has 3 corners and 2 ends.
Sandwiched
Sandwiched refers to a fence with two layers of pickets that are staggard.
Middle Rail
A middle rail is required in some communities for added strength and consistent neighbourhood appearance.
Inside top/bottom Rail
2x6 or 1x6
In Edmonton, most outside bottom and top rails are 2x6 or larger.
Calculator Placeholder