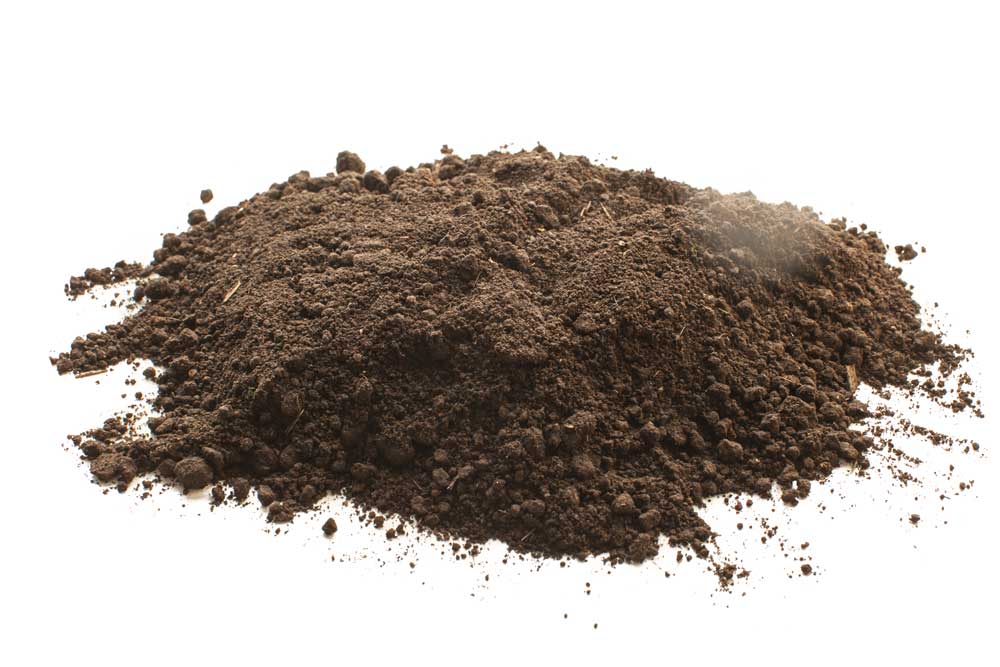 Screened Topsoil
Save

40

%
Save

40

%
Original price
$20.00
-
Original price
$20.00
Our most popular product! Black dirt that has been screened and broken down into a fine material, free from any debris, rocks, or excessive clay clumps. Our topsoil is 100% natural with no additives. It's the foundation of a thriving landscape. Screened topsoil can be used in final grades, gardens, and installation of sod.

As this is a natural product, there may be traces of weed seeds within the soil; it is not a guaranteed weed-free product. Although it is screened, weed seeds cannot be completely removed in the screening process, along with other small unwanted ingredients. For truly weed-free soil you need to bake it in an oven, then re-introduce the microorganisms lost in the heating process as well as nutrients removed by the evaporation.
How to perform a Final Grade
Screened Topsoil
Screened Topsoil Production from Park Landscaping Ltd. on Vimeo.