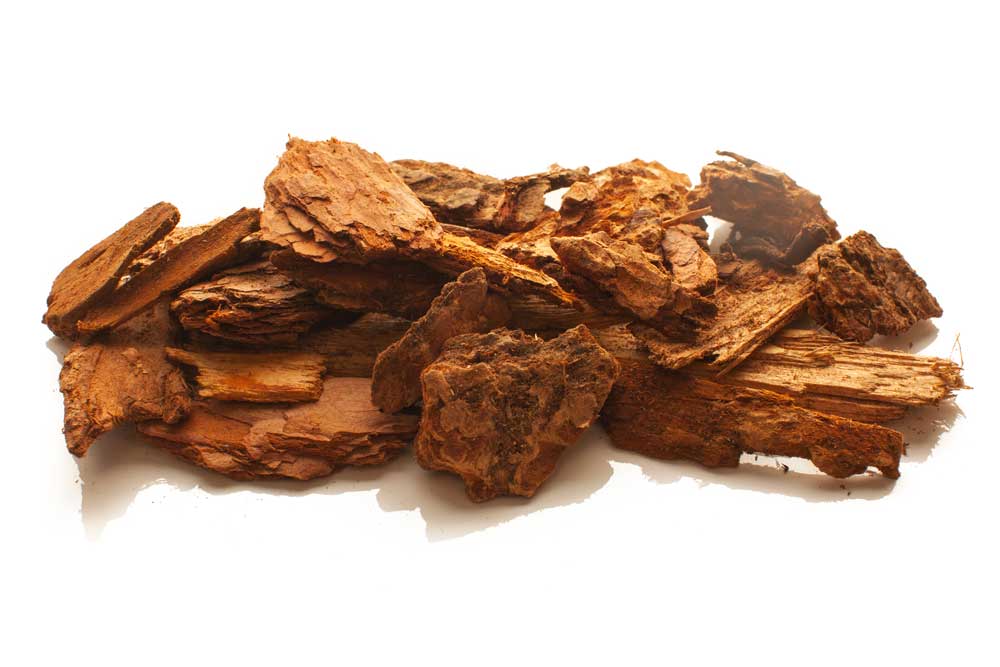 Medium Wood Bark 2-3"
Original price
$105.00
-
Original price
$105.00
Wood Bark made from Fir, and varies in size.  It covers a larger surface area than traditional shredded mulch, which increases the chances of weed suppression and water to soil retention. 
Material: Fir
Colour: Light to Dark Brown
Average Size: 3 to 5 inches in length, 1 to 2 inches in Width.
Approximate top-up time frames
Using landscape fabric retains more moisture as opposed to not having it resulting in a faster rate of decomposition for the mulch. Mulch naturally suppresses weeds when spread with enough depth, so when installing any Mulch, we recommend holding off on the landscape fabric.