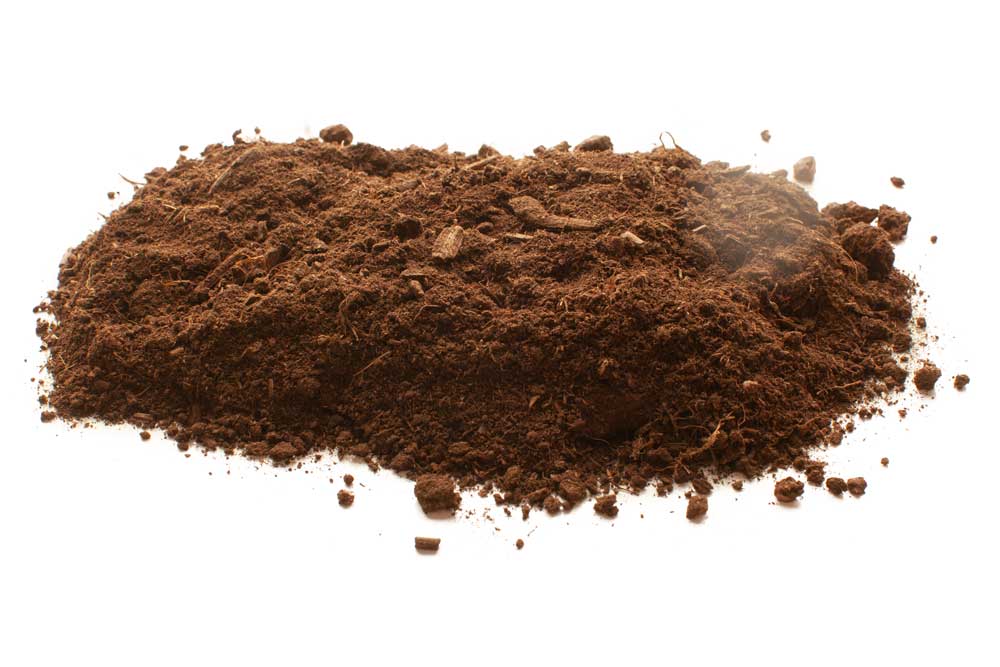 Compost Grade A
Original price
$50.00
-
Original price
$50.00
Compost - Certified Grade A
Now is the time to enrich your garden soil and get your flowers and veggies to take off. 
This compost is made from Garden, Lawn and Yard waste, which has been composted. Compost in general has higher nutrient levels than topsoil and is a perfect product to add plant nutrition to existing soil. The microbes performing the composting process raise the temperature naturally to 55 Degrees Celsius or above, so the product is virtually free of weed seeds. Compost is an excellent source of organic matter and works well in a wide spectrum of soils.
Certified by the City of Edmonton Grade A means that levels of contaminants are below limits and lower than what could be found in compost made of food waste and other biosolids. The compost is screened to remove any non-decomposed matter that has slipped into the yard waste - like plastic bits - however, you may on rare occasions find small traces of such non-decomposed material. 
Applications
Flower, vegetable and garden beds
 Landscape and gardening
 Mulching
 New turf and top dressing
 Topsoil manufacturing or upgrading
 Tree and shrub planting
Benefits & Advantages


Minimum 30% weight organic matter is the ideal amendment for soil that has lost its strength
 Rich in nutrients; it supplies nitrogen, phosphate, potassium, Sulphur, copper and zinc
 This pathogen free product contains on average less than 40% moisture
 Slow release allows plants to easily make use of available nutrients