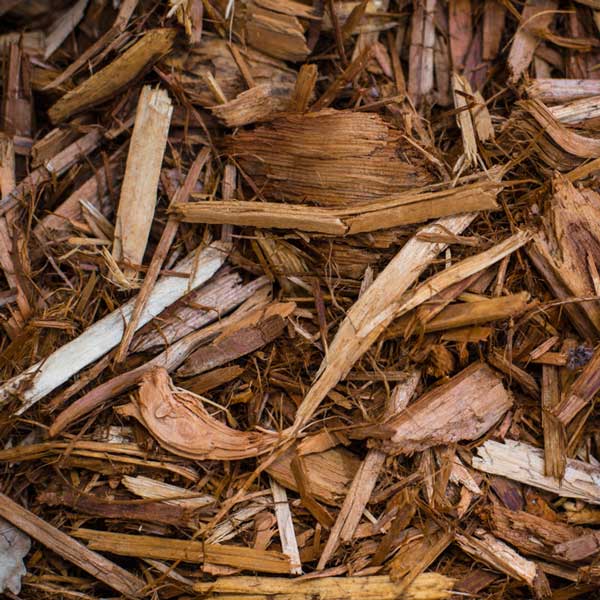 Cedar Mulch - Retail Price
Original price
$54.00
-
Original price
$54.00
Cedar Mulch is a more premium mulch than its traditional spruce or pine counterparts. Cedar mulch is known to be lighter and will decompose much slower than traditional mulches due to its natural resilience and durability, which can ease the need to replenish the mulch more frequently in your shrub beds or landscape! In addition to its long life, Cedar Mulch retains all water retention and weed suppressing properties of mulches! 
Specifications
Material: Cedar
Color: Light Brown
Average Size: 1 to 4 inches in Length, 0.5 to 0.75 inches in Width
Approximate top-up time frames
Mulch - 2 years
Mulch and Landscape fabric - 1 year
Mulch will last longer without landscape fabric.

Using landscape fabric retains more moisture as opposed to not having it resulting in a faster rate of decomposition for the mulch. Mulch naturally suppresses weeds when spread with enough depth, so when installing any Mulch, we recommend holding off on the landscape fabric.