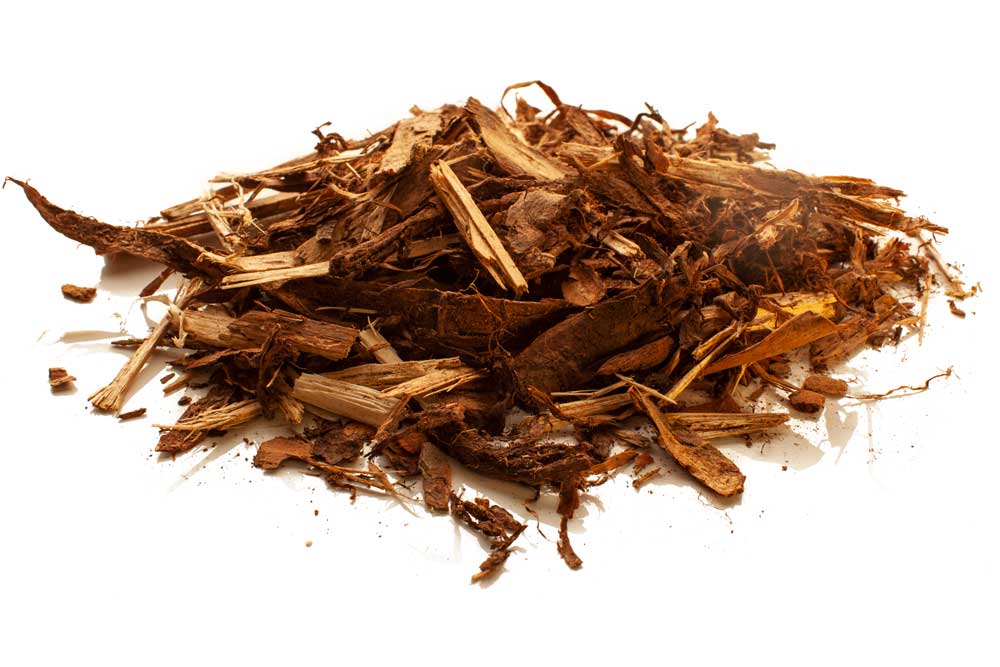 Bark Mulch
Original price
$42.00
-
Original price
$42.00
Bark Mulch is a common type of shredded mulch composed of pine and spruce bark & wood. Similar to all bark mulches, this mulch has strong water retention properties and has the ability to cool soils as it acts a cover from the sun. In addition to these attributes, mulch over time, will decompose and breakdown into the soil to increase its fertility! 

The downside of having any mulch is the need to renew or refill the mulch once it has decomposed into the soil. 
By dressing mulch over the soil of your landscape or garden, it will aid in the prevention, but not the elimination of weeds. Normally, we do not recommend adding landscaping fabric underneath the mulch as it can dampen the effect of the mulch's water retention properties. However, it will further aid in the prevention of weed growth. 
Material: Spruce and Pine
Color: Light to Dark Brown
Average Size: 1 to 4 inches in Length, 0.5 inches in Width
Mulch - 2 years
Mulch and Landscape fabric - 1 year
Using landscape fabric retains more moisture as opposed to not having it resulting in a faster rate of decomposition for the mulch. Mulch naturally suppresses weeds when spread with enough depth, so when installing any Mulch, we recommend holding off on the landscape fabric.