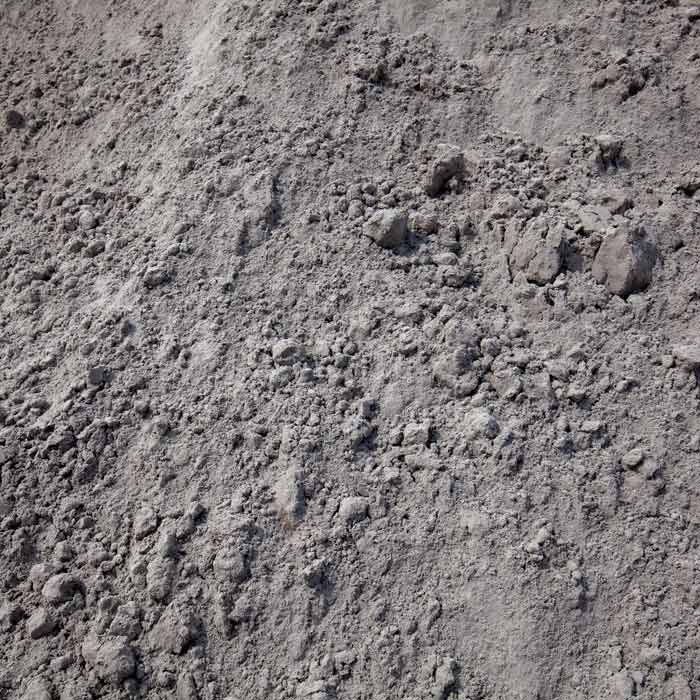 Washed Landscape Sand (5mm)
Original price
$70.00
-
Original price
$70.00
Washed sand is a very fine granular sand that has a dark tan appearance. Essential as a "leveling" material for hardscapes such as stepping stones, walkways, or patios. 
As a very fine material, Washed sand is able to function as a leveling material for patios, stepping stones, and, walkways. Do not confuse Washed Sand as a polymeric sand or as a sealing agent for the cracks between pavers. We recommend using Washed sand only as a leveling material to ensure uniformity throughout the structure or walkway as it does not seal between the paver and the base well compared to limestone dust! When using Washed sand, we also recommend using compacted Road Crush as the base material to prevent sinking in the future.
Weed seeds will have a difficult time blooming due to the sand absorbing all the moisture. The lack of space available for the root to anchor into the soil below the sand and base material will also increase the difficulty for weeds to grow.